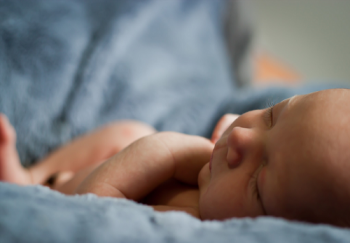 Understanding Children's Holistic Development
This Learning Guide is all about child development and is very important as it provides the basis of everything we do in Early Childhood Education. It covers the following units:

It provides the foundation and knowledge you will later use to create exciting, meaningful experiences to support young children's learning. During this unit, you will discover multiple theories on how we grow and develop. You will also learn, in depth, about the knowledge and skills that children develop between the ages of 0-6 years and the ways in which you are able to support and extend their development as an Early Childhood Educator.
Accredited Units
Learning Guides