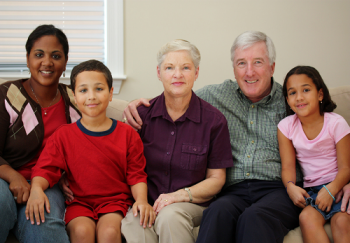 Develop Cultural Competence (3 Units)
What is cultural competence? How do we develop cultural competence and why is it important? In these units you will have an opportunity to analyse your own current cultural competence and critically analyse the beliefs and values you hold as an individual and how these may affect your communication and work with others.

In this unit we will discuss reconciliation and your role as an Educator in closing the gap between Aboriginal and Non-Aboriginal Australians. This includes developing an understanding of historical policies which have impacted on Aboriginal families and the current cultural beliefs and values of Aboriginal and/or Torres Strait Islander communities.
Accredited Units
Learning Guides